We are taking a Thanksgiving Break from Root of the Day because it is time for....
CYBER MONDAY-
plus Tuesday

Sale!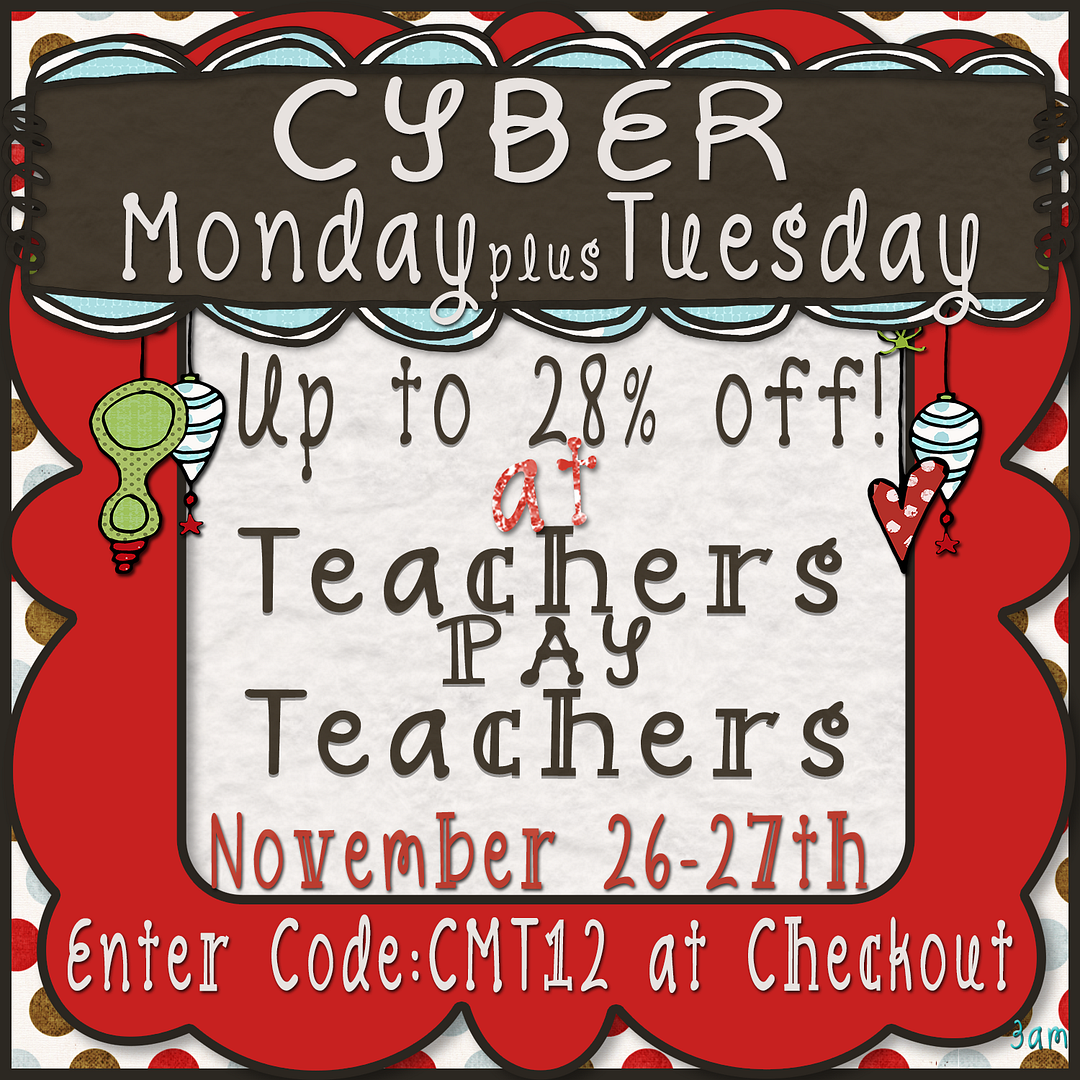 It is time to shop till you drop!
We are excited to share a couple of fun holiday activities with you! Enter the code CMT12 for 28% off all items in our store! Kick off the new year with a study of roots with our
Reading Olympian or Reading Warriors
root instruction programs!
Holiday activities hot off the press...
As you may know our blog and many of the products in our store are based on teaching Greek and Latin roots (and stems). The study of prefixes and suffixes are included in Common Core grades K-8. We have created a fun holiday activity to combine root instruction with Christmas cheer!
The North Pole is in need of Christmasologists! Students complete the activities to apply for jobs, create an invention to help Santa (such as an autohotcoca machine), and to help revise the
North Pole Dictionary (define words such as subaquatic Santa). The activities are geared towards any level of root knowledge and can even be used as an introduction into roots!
There is a glossary of roots used for those students who have not participated in root instruction!
Not all of our products are based on root instruction!
Students find samples of figurative language in the included Christmas Carol lyrics.
Below are samples of the greeting cards! These cards make great Christmas presents while still maintaining instruction through the holiday season!
This Thanksgiving we are thankful to say that our products are created using the amazing graphics of Michelle Tsivgadellis. She is not only off the chart talented but helpful, supportive and kind!!
Please link to Michelle's blog to see all the amazing TPT stores participating in the sale!